The most well-rounded, personalized pre-college & study abroad programs available anywhere

we give you the best of us
American Collegiate Adventures
ACA's mission is to provide university based pre-college summer programs creating an interactive environment which allows students to benefit from a well-balanced and structured experience both in and out of the classroom. ACA is dedicated to offering the finest educational and cultural experiences which positively impact the lives and futures of dynamic students and engaging staff from around the globe.
The most personalized program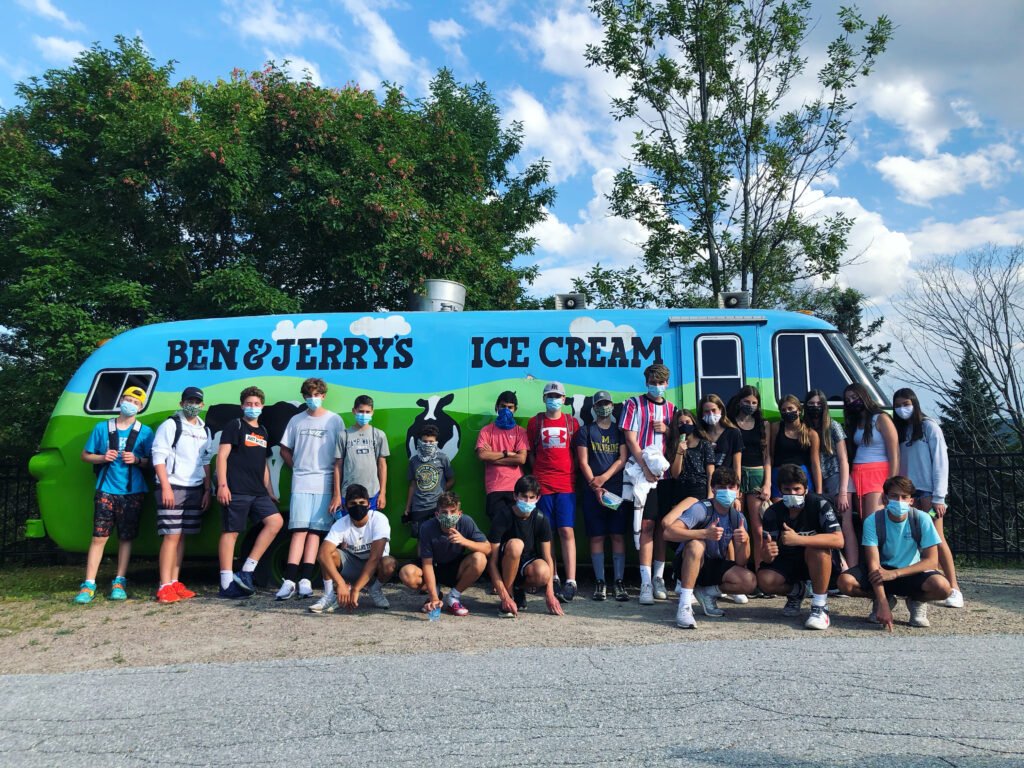 ACA Summer 2020 and Summer 2021 will be a summers we will never forget! Our programs for high school and middle school students were a great success! ACA worked closely with various local, state and national agencies to formulate a plan to provide students a bit of normalcy at a very unusual time. We would like to thank parents for their incredible support and confidence in our organization, and we want to thank our students for helping to keep all of us safe by following all of the COVID-19 safety guidelines and protocols. We are delighted to share that all students and staff returned home healthy and safe.
As we move forward for summer 2022, we will continue to offer information and guidance to our ACA families as the wellbeing, safety, and health of our students and staff is always our number one priority. The cornerstone of our organization for almost 30 years has been safety, and it is our number one priority and concern.
For more information: COVID-19 Update
Most frequent questions and answers